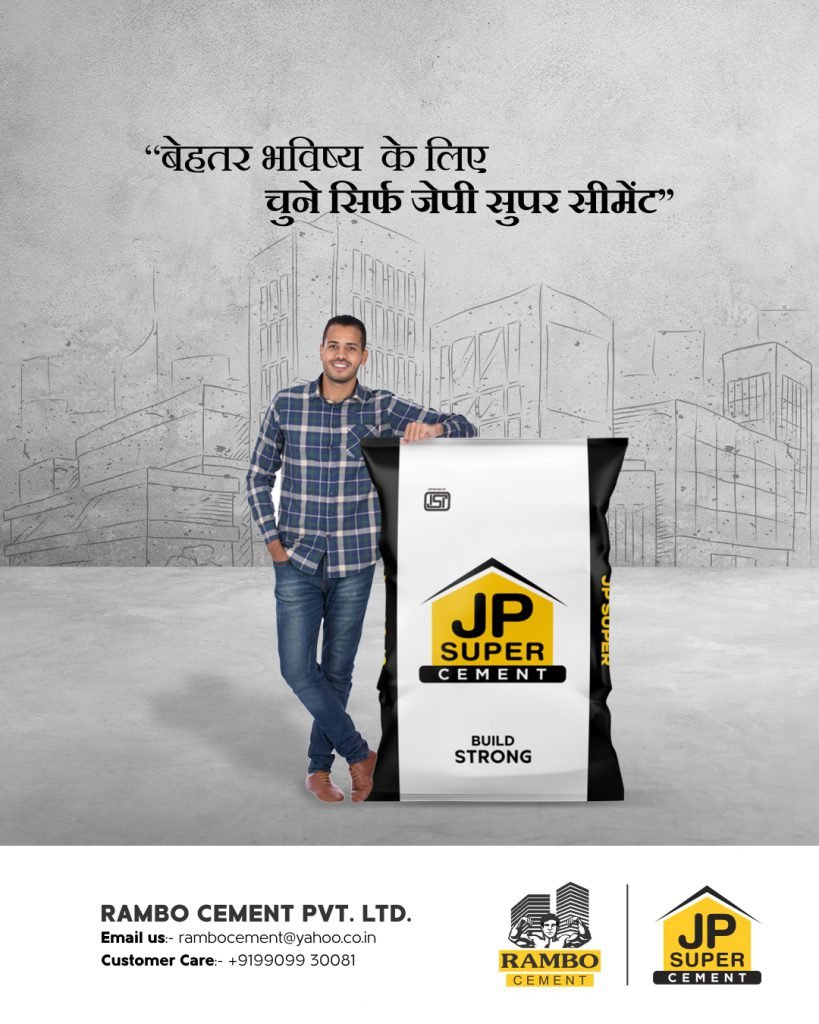 SOCIAL MEDIA MARKETING
We are creative, 
We are innovative, 
and have a fresh outlook.
Social media are indispensable for the visibility of your product or service. But which social media are of added value for your organization, and how do you deal with them? How often do you post, and how do you get more followers interested in what you have to say? 
Choras Media has in-house social media experts who can advise you on social media marketing and planning, who (help) create social media campaigns, or who take over social media management.
Sometimes it is not practical to start your channels. When a platform already has many followers or friends, it can be more useful to work with them than to initiate a platform yourself. 
Choras Media has a lot of experience in involving existing social media influencers in the communication strategy.