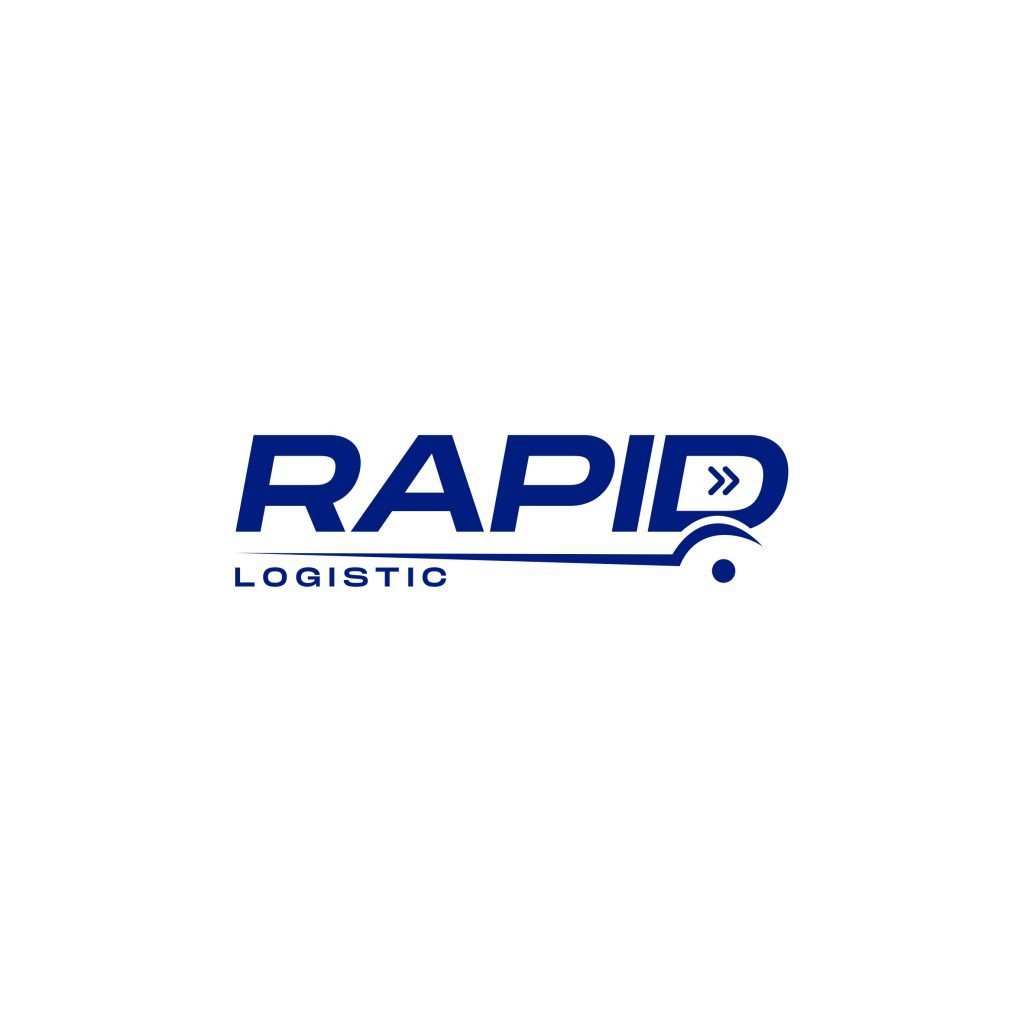 LOGO DESIGN
We make brands visible and tangible by giving them their own identity and appearance. We not only shape the content, but also the brand values. Consistency is paramount so that all expressions of the brand add up and reinforce recognizability and visibility.
We are Choras Media, and our mission since our start has been to make your business look as sleek and professional as possible. In other words, we create & design your custom logo, corporate identity, and/or website, affordable and very fast.
WHY US
Bold Design –

 Forget the amateurs: we are Choras Media. We have the best logo designers & devs, and design everything at a high level. 

Service Fast –

 Have a logo designed? All logos, corporate identities & websites are delivered within 48 hours, so that you can continue with your business quickly.

Affordable –

 Because we work very efficiently and project-based, we can offer the very affordable prices that you will find on our website.

Always Satisfied –

 Designing is in our blood. We have also been doing this for a while. We are so convinced that we offer all our customers a satisfaction guarantee.