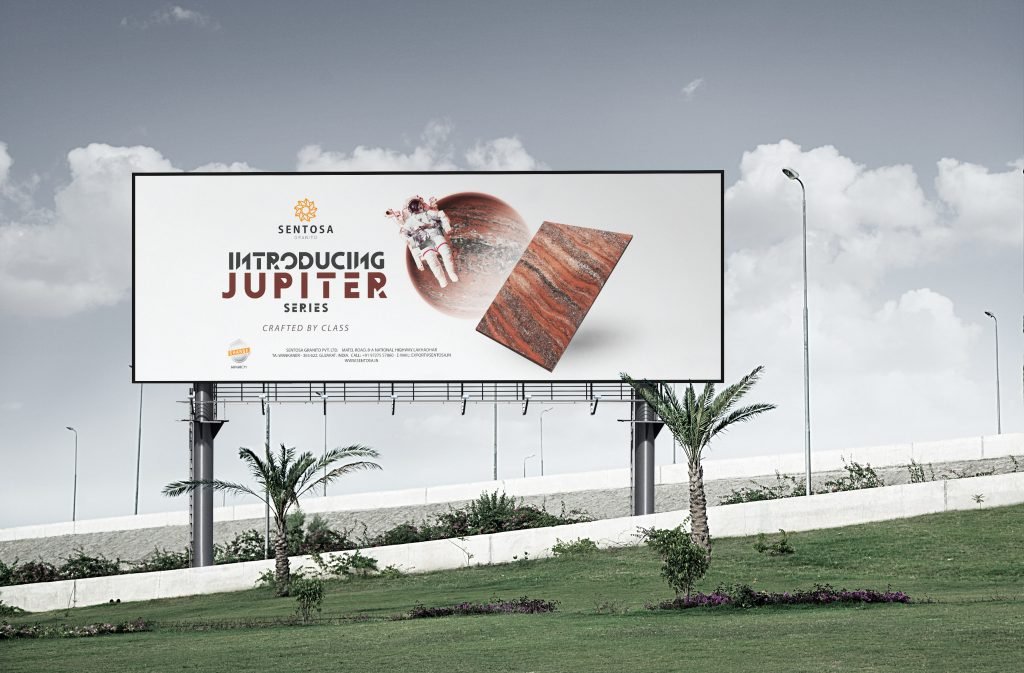 HOARDING DESIGN
Choras Media hoarding design enables the use of outdoor hoarding. We provide outdoor advertising opportunities to communicate with thousands of motorists, pedestrians, outdoors/sports enthusiasts, and vehicle passengers, on a daily basis. To help the businesses get supreme results from this marketing strategy, we provide specialized outdoor Hoarding advertising design services.
Our outdoor advertising hoardings designs involve diverse shapes and sizes, right from a large billboard to outdoor banners, building-sized posters, and smaller outdoor signs. We have the expertise to ensure that your outdoor insignia is well-lit and optimized for maximum visibility.
To provide fruitful results from proper marketing, outdoor hoarding designs deliver information as expeditiously and concisely as possible while also presenting an appealing image for your services and products. To protect your brand and business reputation, Choras Media emphasizes an attractive and professional appearance as a standard part of our outdoor hoarding design services. Please contact us for details about each of our outdoor hoarding and billboard design services.