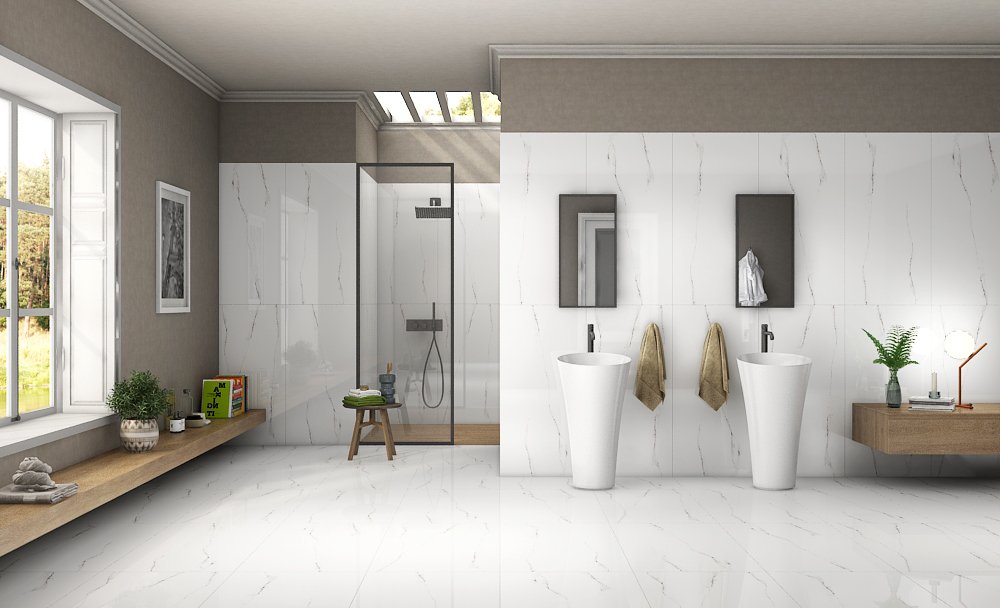 3D VISULIZATION
You have a complete design, but you are wondering how to present this design to your customers? That's the work of It's Visual. We provide 3D visualizations for construction projects, interior projects, and products. With our experience and technical knowledge of architectural and interior projects, we can optimally provide you with the most realistic visualizations. Whether you want some images, a video, a 360-degree 3d model, or a virtual reality file, you have come to the right place.
You decide which visualizations you would like. We have put together some standard packages. These packages can be expanded according to your own wishes. The prices include a consultation to discuss the wishes and look at the completeness of your 3d model. If there is no 3D model, we can make it. Additional costs will be charged for this.
As a draftsman in construction and technology, Choras Media thinks outside the box, as a visualization specialist that became his profession. Show us a project, and we know exactly how to make the most beautiful and realistic visualizations of it.